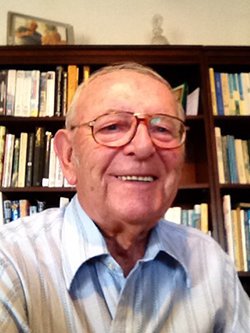 Hello Everybody!
It is often said that an active and inquiring mind is one of the keys to longevity, by keeping the little grey cells from falling asleep. And what better way to ensure this than to join a discussion group?
The subject generally will be based on the talks I gave starting about 20 years ago. This is to save me the time and effort required in preparing a number of different subjects each month.
The general theme will be more of a philosophical nature concerning life and the world we live in, with you expressing your own opinion.
I shall give details of the subject that will be under discussion, you will have to read up about, or Google the subject and I shall put questions
to you at the meeting so you must be ready to offer your opinion.
If you would like to share your opinions and ideas with others on a variety of topics, then joining our Discussion Group may be of interest to you.
Choosing the first Wednesday in the month is quite an arbitrary choice on my part and could be changed if necessary.
So, the first subject will be……."The Lust for Power, Greed and Religion" Do you see a connection between these three things??
We shall meet in Edif. Amatista, Calle Gran Britaña  floor 114, apartment D.
So that all present have time to give their opinion, members will be restricted to the first 10 to express their desire to attend.
For further information ring 616 067 875 or email petercalpe@gmail.com
If anyone has a comment to make on anything they have found curious or interesting during the month, we would like to hear it.  As usual, anyone present may request a discussion on any topic.
Group Leader
Peter Purvey
Contact details
Any queries re-address or entry please ring 616 067 875.
Place and time
Apartment 114 D, Edif. AMATISTA