SATURDAY MARCH 21ST
GANDIA WINES – D.O. UTIEL REQUENA – COST 35 euros   
We will board the coach at Calpe coach station and Hotel Esmeralda at 8.30a.m. and 8.40a.m.   There will be a comfort stop both directions.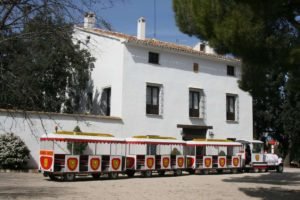 The Travel Team bodega Trip this year, 2020, is to the important region of Utiel Requena which is situated on the raised meseta to the west of Valencia. We have visited this area previously, but not for a few years, and felt  that the recent interesting and outstanding developments especially at Bodega Gandia warranted another organised tour.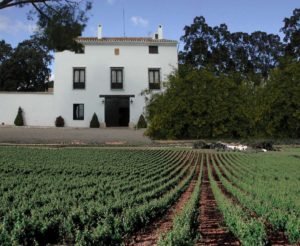 On arrival at the Bodega we will be met by an English speaking guide who will explain all about the history of the bodega, its development, production and varieties of grape.   It is one of the largest in the wine growing denomination of the region.  We will board their train to view different parts of their vineyard and wine processes.
After the tour will be tasting three of their wines and have an opportunity to buy, should we wish. The visit will last about ninety minutes.
Our coach will take us to Hotel Restaurant El Tollo in nearby Requena where we will have a menu del dia lunch including half a bottle of wine.  We have asked for a meat and fish choice.
Email:  tranderton@yahoo.com or travel@u3acalpe.org  if interested
PAYMENT DUE BY FEB 20