Notice Board
To download the U3A Calpe Accounts and Treasurer's Report please click the button below.
---
---
---
The Calpe U3A was founded in 2002, and grows each year. This Web site is for members, and for anyone who is interested in the U3A or what is going on in this part of Spain
On this site
You can find out more about us, when we meet and what we do. You can get round the site in an organised way using the main menu, follow any link which catches your eye or use the search box at the top.
Members can also contribute to the Web site.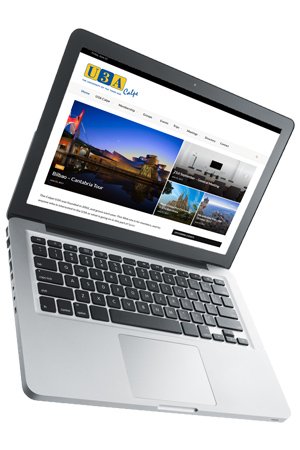 A Web site for all U3A members
This Web site is powered by the well-known Content Management System (CMS).
One of the reasons we chose a CMS was that it opens up the Web site to any member who wants to contribute. Every visitor, member or not, gets information and news.
Membership: The Benefits
If you are no longer in full-time employment, then you have arrived at the "Third Age." If you want to live this period of your life to the full, then the University of the Third Age is for you!