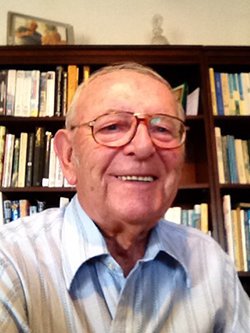 It is often said that an active and inquiring mind is one of the keys to longevity, by keeping the little grey cells from falling asleep. And what better way to ensure this than to join a discussion group?
If you are such a person and would like to share your opinions and ideas with others on a variety of topics, then joining our Discussion Group may be of interest to you. We have lost several members recently, due to death or leaving Calpe, so we would welcome a few new faces. You may ring me for directions: 96 583 4139
If anyone has a comment to make on anything they have found curious or interesting during the month, we would like to hear it.  As usual, anyone present may request a discussion on any topic.
Next Meeting will be March 14th – 3:00 pm at his apartment. 
The subject will be
:
Ethics and Morals. 
They seem very similar at first glace but 
we will discuss their differences  and effectiveness in the modern world.
Group Leader
Peter Purvey
Contact details
Any queries re his address or entry please ring 965 834 139 or 616 067 875.
Place and time
Apartment 114 D, Edif. AMATISTA